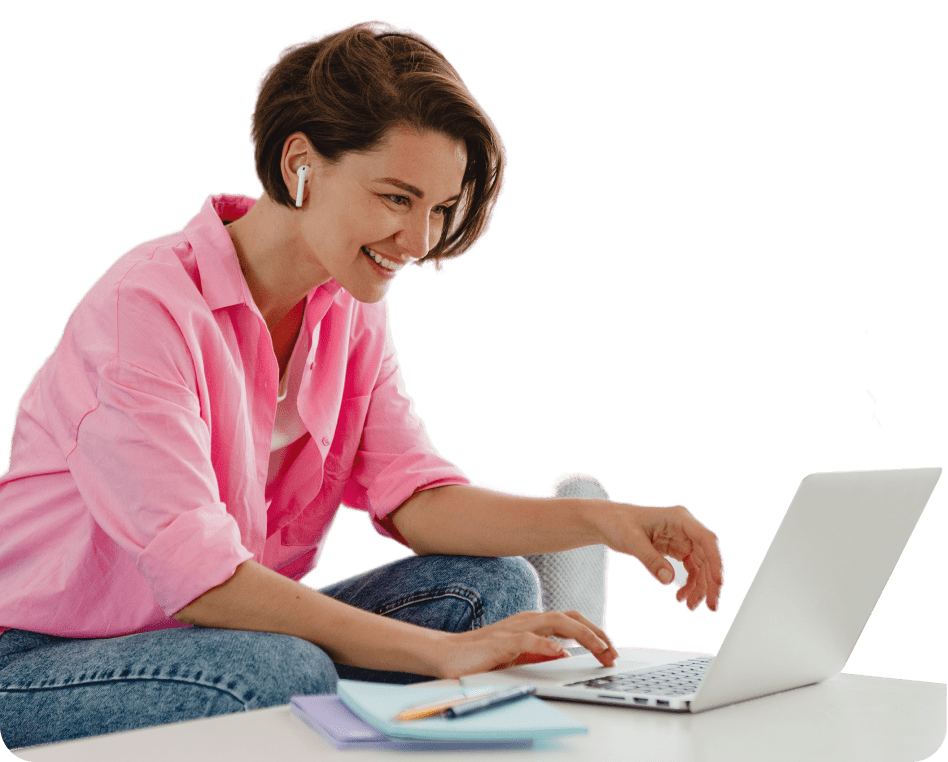 Accounting Services in
Saudi Arabia
We provide timely, accurate, actionable bookkeeping and accounting consulting services
Call Us Today or Book an Appointment
We can help ease your success in Saudi Arabia with our immigration and relocation services
Get Specialsts support for all your Accounting Services in Saudi Arabia
Every company needs professionals in the administrative area to comply with all these processes. We offers a large number of services that adapt to the nature of your company. From bookkeeping to auditing, to even forensic accounting, we manage every procedure, documentation, and legal process to ensure that your company operates according to the laws of the Kingdom of Saudi Arabia.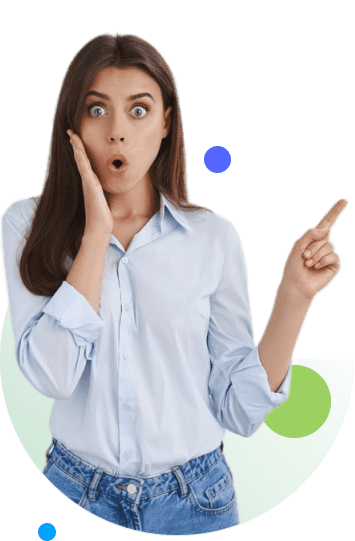 Benefits of getting Accounting services from us

Evaluate the performance of the business.

Create a budget and future projections.

Ensure statutory compliance.

Obtain assistance in filing financial statements.

Transparency in every procedure.

Save time, effort, and money.
More Services that We Offer
We specialize in offering corporate professional business services while maintaining the greatest level of openness with our customers.
Payroll Services in Saudi Arabia, KSA
We makes your payroll process easier, whether you choose to outsource your payroll
Legal Services in Saudi Arabia, KSA
We are specialized in offering expert legal opinion for your business.
Branch Opening in Saudi Arabia, KSA
With Saudi Arabia jurisdiction Opening a branch in Saudi Arabia can be a complex process
Virtual office in Saudi Arabia, KSA
We offer you all kinds of virtual offices for rent in Riyadh that adapt your business
If need any info please contact us!

contact@saudicompanyformation.com
Connect with us now for your business setup queries.